Evidence-based information for building effective personalized anti-aging routine from WIMJ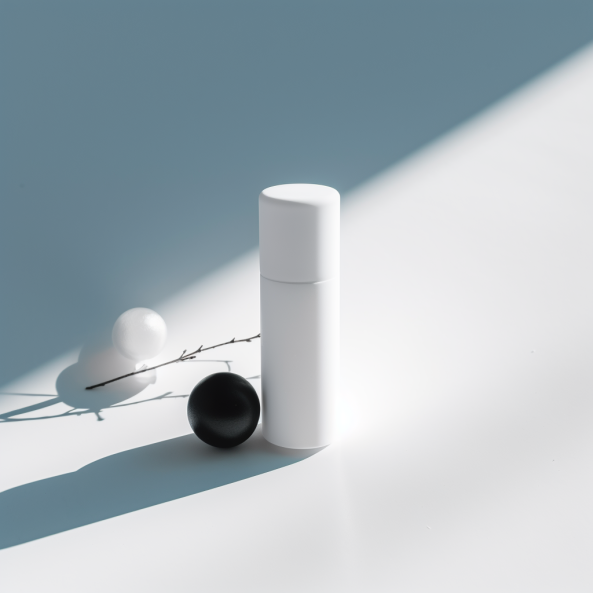 Top actives for anti-aging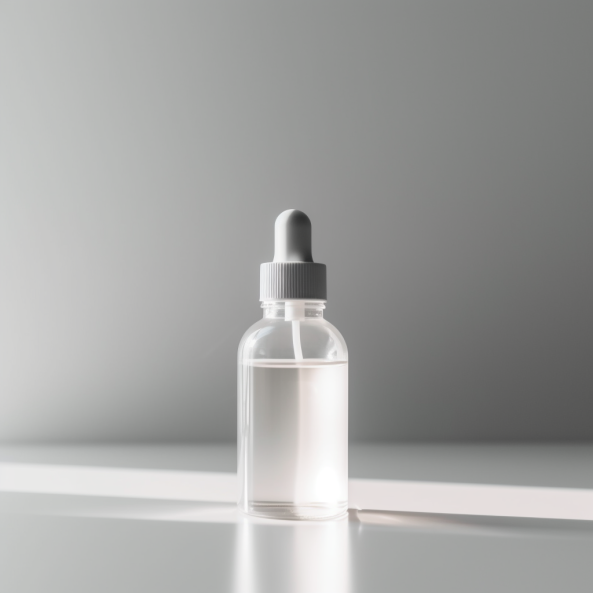 Guide to retinoids for anti-aging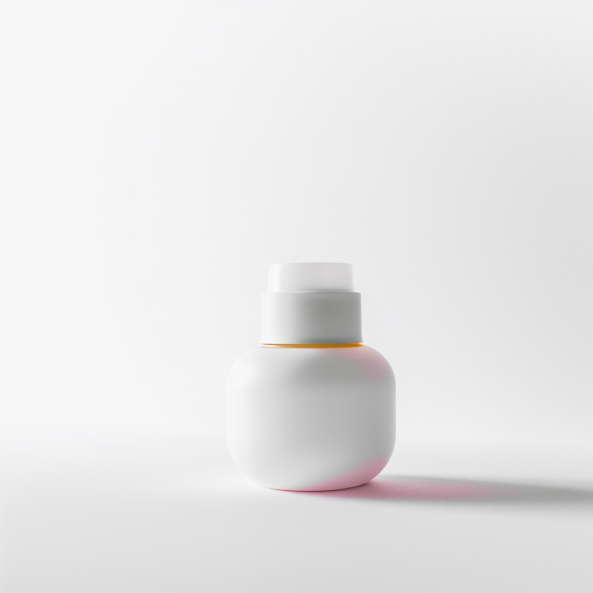 If you've been grappling with the frustrating skin condition called rosacea, you may have been advised to steer clear of retinoids. This advice typically stems from concerns that retinoids can further irritate your already inflamed skin. But here's something that may surprise you: retinoids, in fact, are commonly used in rosacea medical treatments.
read more
Choose your products based on actives
WIMJ Search allows you to select skincare products based on what's inside. Filter products by actives included, and exclude ingredients you don't want. Check the concentration of ingredients and potential irritants.