Evidence-based information for building personalized skincare regimen that will help you fade hyperpigmentation spots and achieve an even skin tone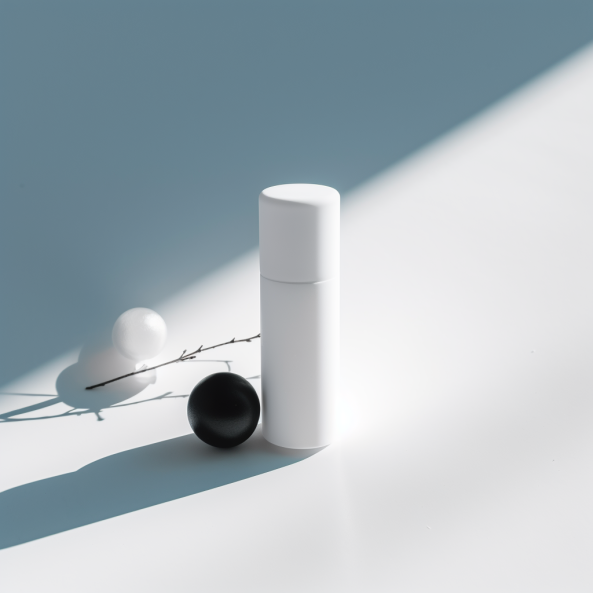 Top actives for even skin tone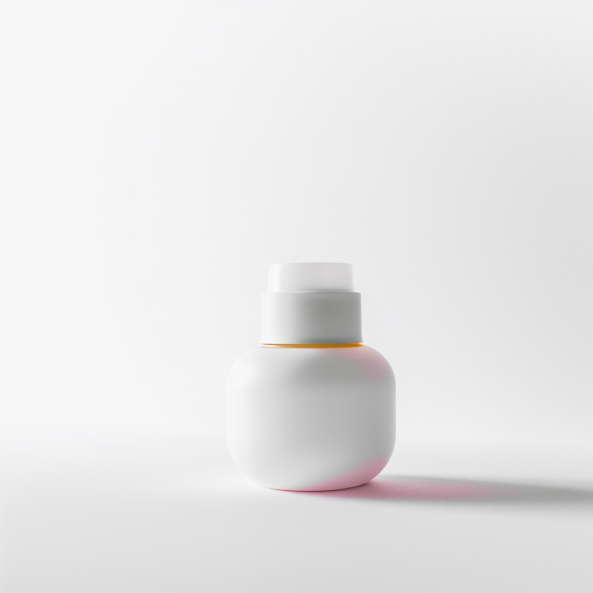 You can choose better care products for melanin-rich skin if you understand your skin tone needs better. If you have melanated skin – or, in other words, a naturally dark skin tone – it's essential to have a more gentle skincare approach and a stronger focus on avoiding skin trauma, irritation, and inflammation. Let's delve into the nitty-gritty of caring for melanated skin.
read more
Choose your products based on actives
WIMJ Search allows you to select skincare products based on what's inside. Filter products by actives included, and exclude ingredients you don't want. Check the concentration of ingredients and potential irritants.