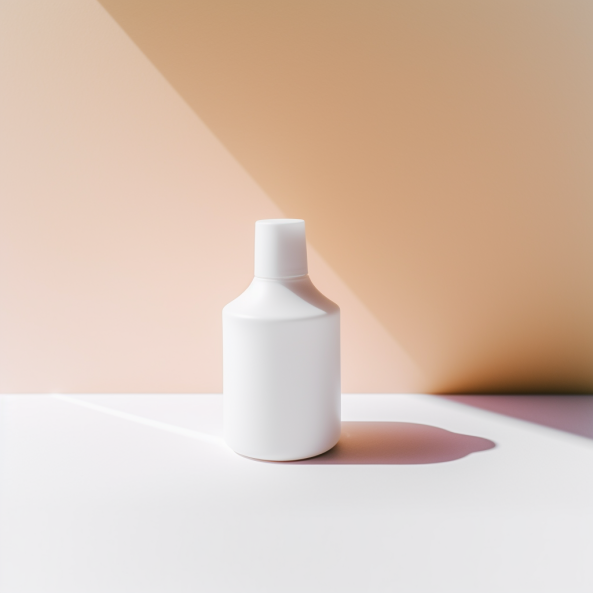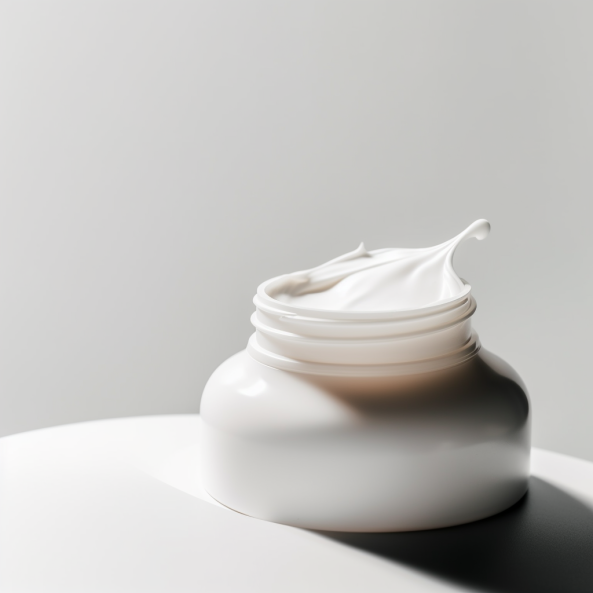 Posts about Skincare Basics
Opting for Fragrance-Free Skincare: A Skin-Friendly ChoiceIs the smell of your skincare products hurting your skin? It's a question we often don't think about. Yes, the scents can be nice, but they can also cause problems. About one in three skin issues from cosmetics...
read more
Choose your products based on actives
WIMJ Search allows you to select skincare products based on what's inside. Filter products by actives included, and exclude ingredients you don't want. Check the concentration of ingredients and potential irritants.