WIMJ Skincare Ingredient Analyzer
Analyze ingredients, check scientific backing, and assess potential risks. Finding out if a skincare product works has never been easier.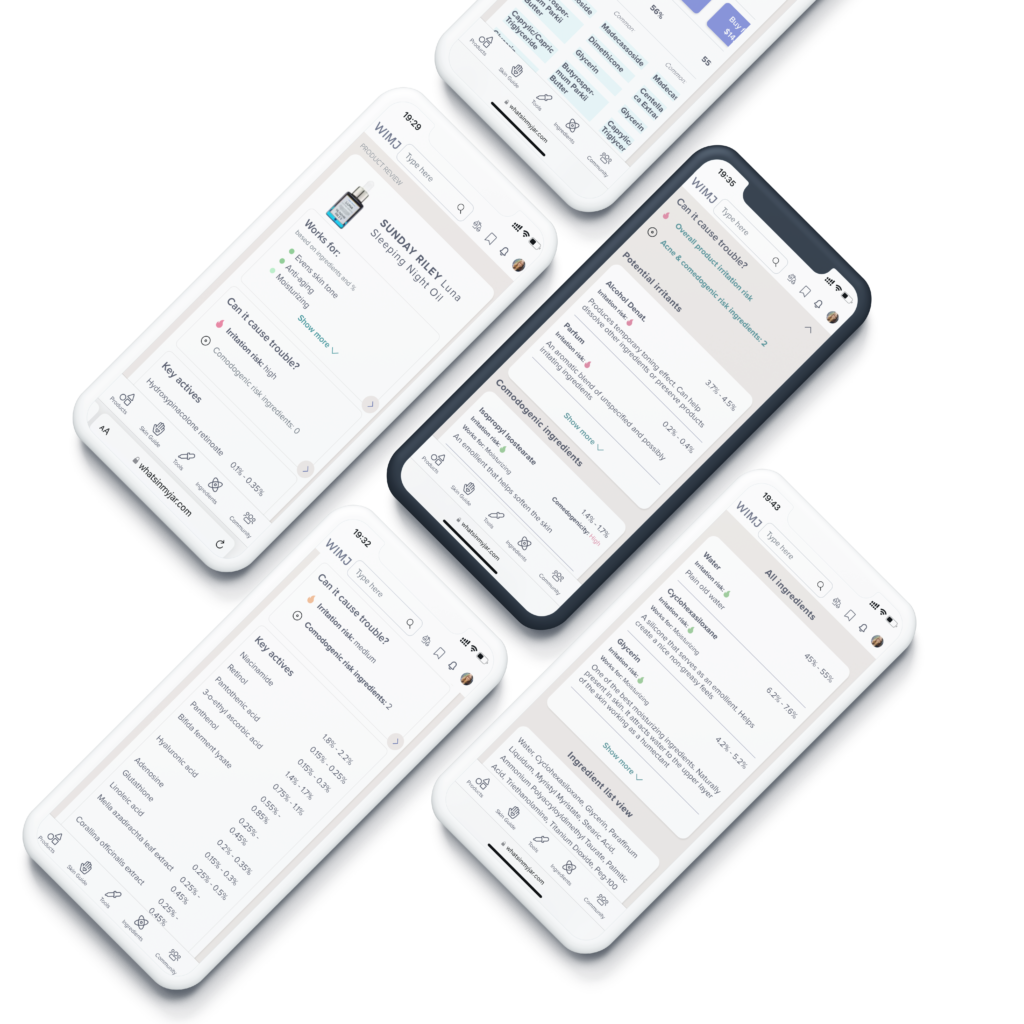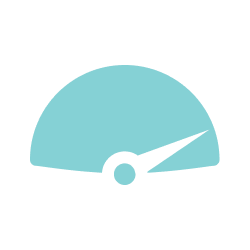 Does the product work?
Check effectiveness based on evidence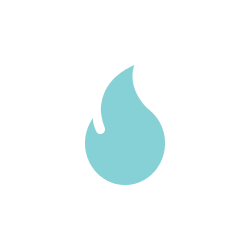 What's the irritation risk?
Breakdown of potential irritants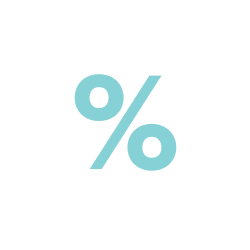 What's the concentration of actives?
Algorithm that estimates %
Welcome to WIMJ Skincare Ingredient Analyzer
Navigating the complex world of skincare ingredients can feel overwhelming. That's why we created 'What's In My Jar', a comprehensive, user-friendly, and scientifically backed platform designed to help you understand your skincare products and make informed decisions. Let's delve into what makes our platform a stand-out choice and provide a few tips to help you harness its full potential.
Why choose WIMJ as your go-to skincare ingredient analyzer?
Our unique features set us apart in the skincare world:
Holistic Approach: We don't just provide a breakdown of individual ingredients. You want to know if the product works and if its worth your hard-earned money, and simple decoding of ingredients doesn't give you the answer. That's why we analyze the overall formulation, giving you a comprehensive understanding of your skincare products.
Detailed Explanation: Our ingredient explanations go beyond a simple rating. We provide you with a holistic view of each ingredient, including its benefits and potential concerns.
Algorithm-Driven: We're committed to providing the most accurate and up-to-date information. Our powerful algorithm uses scientific evidence behind ingredients, reflecting current skincare science.
Product Comparison: Looking for alternatives or better options? Our product comparison feature offers recommendations based on ingredient analysis.
Skin Guide: Our Skin Guide section offers practical, evidence-based advice for building effective skincare routines tailored to your skin goals, whether that's anti-aging or combating acne and clogged pores.
Personalized Tools: Personalize your skincare journey with tools like your 'Avoid List', where you can add ingredients you'd rather skip. Our search function will flag these for you, ensuring a skincare routine that matches your preferences.
Community Section: Join our lively community to gain valuable insights, share experiences, and get advice from fellow skincare enthusiasts.
Tips to harness the full power of 'What's In My Jar' skincare ingredient analyzer
Make the most of 'What's In My Jar' with these tips:
Personalize WIMJ tools to your needs and save your setting with a free user account.
Use the Search Function: Simply input the name of the product you're interested in to get a detailed breakdown of its ingredients and their effects. Search products by actives included and "free-from", irritation risk, effectiveness for each skin goal, brands, texture, user reviews and more.
Explore Alternatives: Use our product comparison feature to find better fits or more affordable options with similar benefits.
Dive into Ingredient Descriptions: Gain a deeper understanding of each ingredient's role in your skincare routine by spending time with our detailed descriptions.
Stay Updated with Research: Our platform evolves with the latest scientific research. Revisit us periodically for the most current information.
Use it as a Learning Tool: WIMJ is more than a skincare analyzer. By following our ingredient explanations and research references, you can expand your skincare knowledge significantly.
Choose your products based on actives
WIMJ Search allows you to select skincare products based on what's inside. Filter products by actives included, and exclude ingredients you don't want. Check the concentration of ingredients and potential irritants.