Learn how to care for sensitive skin to avoid reactions and reclaim your skin natural balance and resilience.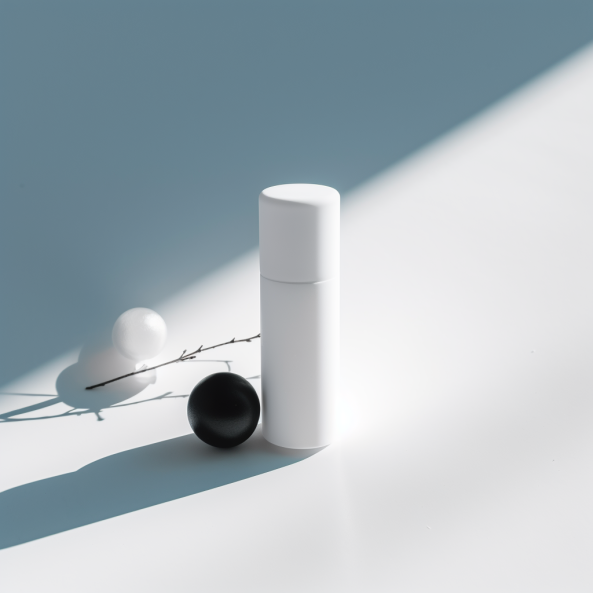 Low irritation risk skincare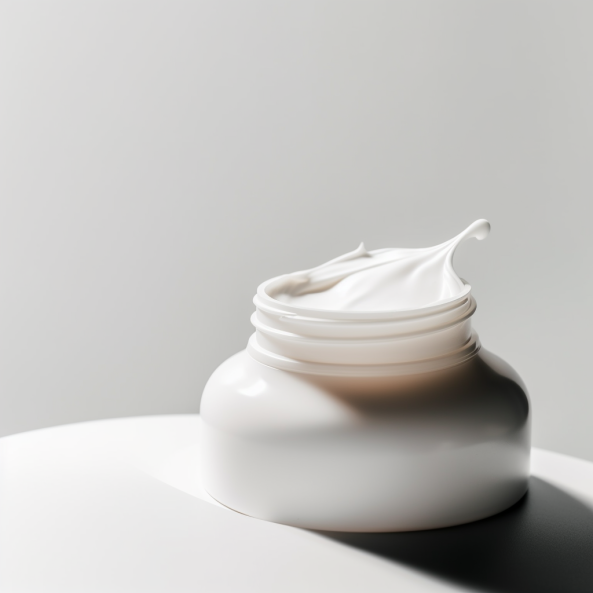 Moisturizers for sensitive skin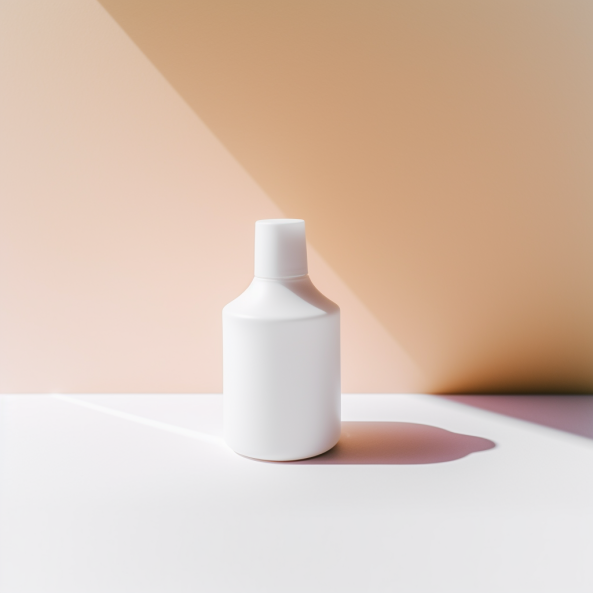 Sunscreens for sensitive skin
Cleansers for sensitive skin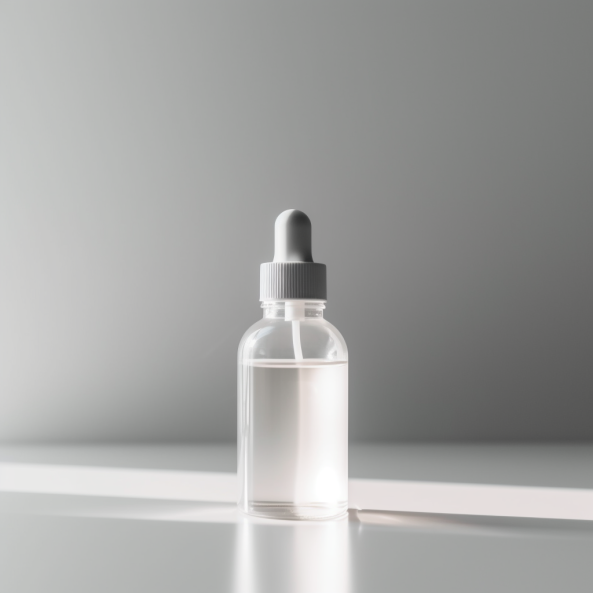 Serums for sensitive skin
Have you recently noticed your skin turning into a battleground of reactions? Is your once-placid complexion now flaring up at your go-to beauty products? You're not alone. Suddenly sensitive skin can perplex anyone. Here's a breakdown of why it might be happening and what you can do about it.
read more
Choose your products based on what's inside
WIMJ Search allows you to select skincare products based on their ingredients, not marketing hype. Filter products by actives included, and exclude ingredients you don't want. Check the concentration of ingredients and potential irritants.