What Ingredients Are in My Skincare?
Choose skincare ingredients that are right for you
It's a fact – there are only a handful of skincare ingredients that are actually proven to do something meaningful in our skin when used in topical products –  especially if your goals go beyond moisturizing. Choose your skin goal and see what actives actually work for it – based on scientific evidence.
Proven actives by skin goal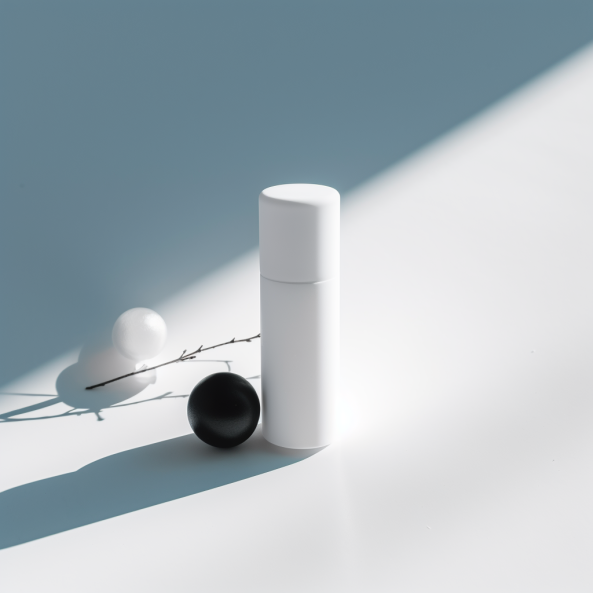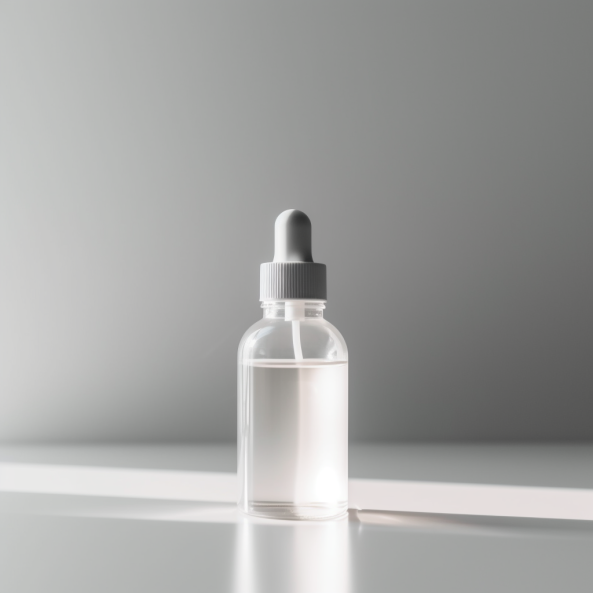 Reduce acne & clogged pores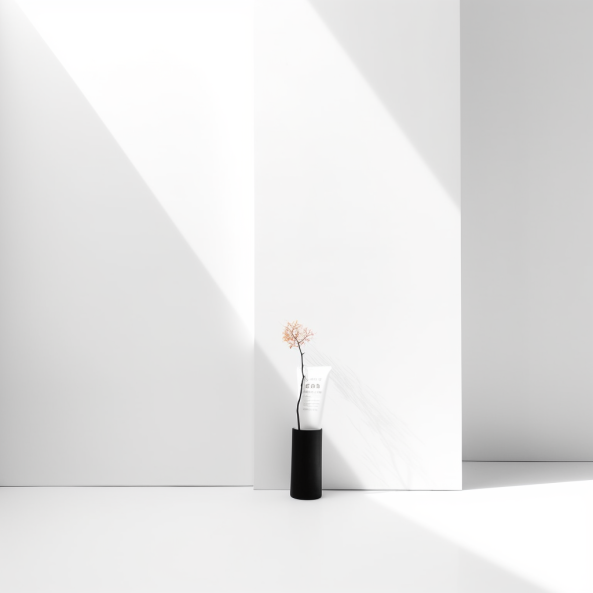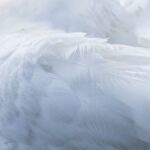 Ingredients to avoid for sensitive skin
WIMJ Skincare Ingredients Dictionary
Unlock the science of skincare with WIMJ evidence-based skincare ingredients dictionary
Azelaic acid may not be the most hyped skincare ingredient, but, frankly speaking, it deserves way more recognition. Despite its underappreciated status, azelaic acid boasts a myriad of evidence-backed benefits, including combating acne, mitigating rosacea, addressing hyperpigmentation, and fighting against free radicals.
read more