Evidence-based information for building personalized skincare regimen that will help you win the battle against acne and clogged pores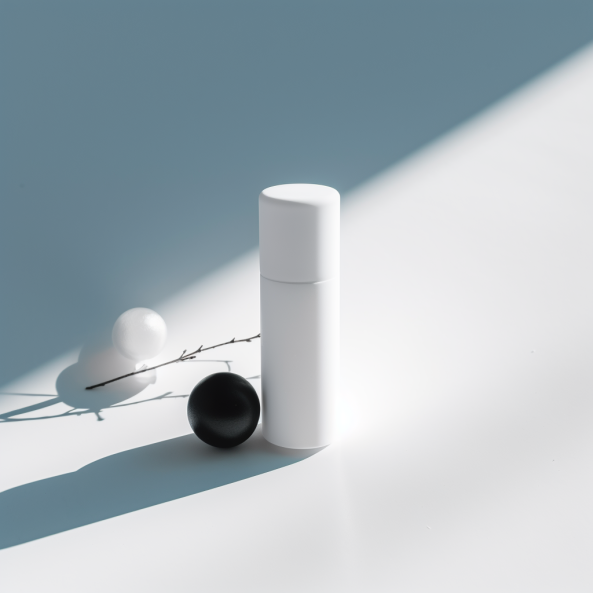 Top actives against acne & clogged pores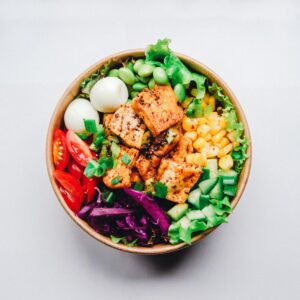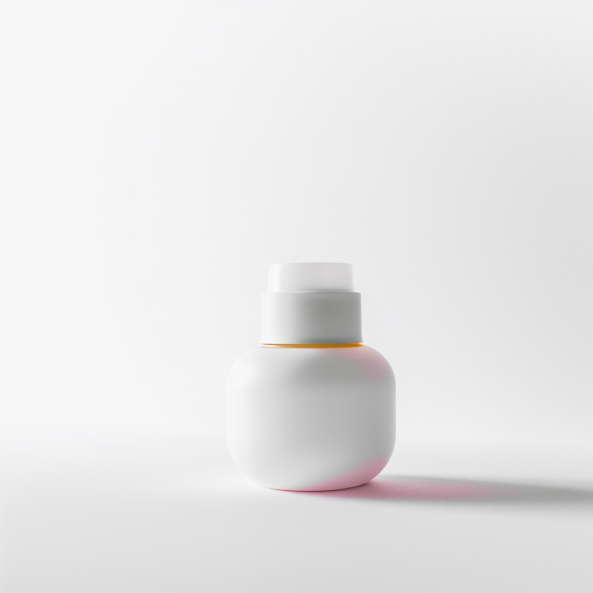 Discover how Bakuchiol, a plant alternative to retinol, can help combat acne. Dive into the latest research findings, learn the effective concentration and application tips, and uncover why Bakuchiol might be your new go-to for clear, happy skin.
read more
Choose your products based on actives
WIMJ Search allows you to select skincare products based on what's inside. Filter products by actives included, and exclude ingredients you don't want. Check the concentration of ingredients and potential irritants.