Can Topical Skincare Restore Skin Elasticity?
As time takes its toll, our skin naturally starts to lose its bounce and elasticity. A common question arises, "Can topical skincare products restore our skin's youthful firmness?" In short, they can help, but only to a certain extent. In this post, we'll discuss skin elasticity and what to realistically expect from your topical skincare.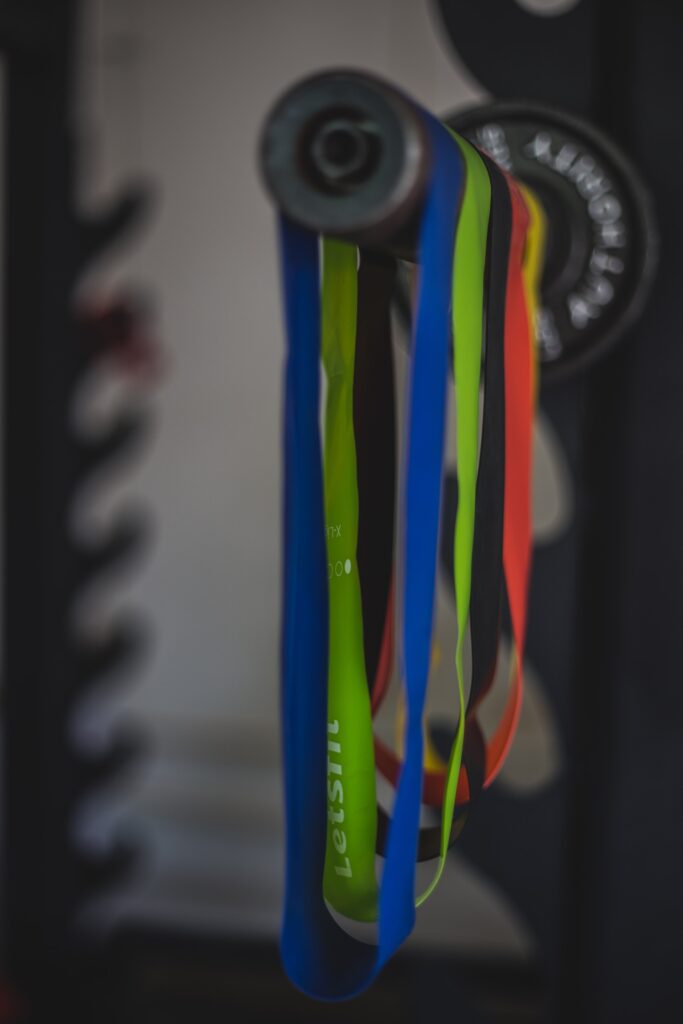 Understanding skin elasticity
Let's consider our skin to be like a rubber band. Skin elasticity refers to the ability of our skin to stretch and then return to its original shape. This feature contributes to the overall plumpness, firmness, and 'springiness' of our skin. Skin elasticity is measurable using a device known as a cutometer, which employs suction to measure how quickly your skin bounces back after being pulled.
The trio behind skin elasticity
Three key components—elastin, collagen, and water-binding elements like hyaluronic acid—combine to provide our skin its elasticity. Collagen offers structure, strength, and support, while water-binding compounds aid in stretching the skin. Elastin, a protein that forms elastic fibers, is the primary resource our skin uses for stretching and bouncing back.
Interestingly, elastin and elastic fibers have a very slow turnover compared to collagen. In essence, our skin largely relies on the elastic fibers produced during our childhood. These enduring fibers withstand significant wear and tear over time, but unfortunately, the skin lacks the capacity to naturally replenish or repair them fully.
Can topical treatments help?
As we age, the production of all three 'elasticity players' decreases. On the bright side, topical skincare, like retinoids, can stimulate the production of collagen and water-binding compounds.
However, elastin production is a tougher nut to crack.
There are no proven topical treatments to enhance the production of skin's elastin.
The complexity of elastin production and the process of forming elastic fibers make it challenging to stimulate and regulate the assembly process. The science hasn't quite caught up with this one yet.
Consequently, topical skincare has a limited impact on restoring skin elasticity as it can only assist with two out of the three required components. Although topical treatments can boost collagen and hydration levels, they can't repair elastin. Keep this in mind when assessing product claims about skin firming, elasticity restoration, and sagging skin reduction.
Strategies to protect our existing elastin
Since we currently can't aid the skin in restoring elastic fibers, our best approach is to protect the existing elastin. Here's how to guard your valuable elastin reserves.
Prioritize overall health through a balanced lifestyle and proper nutrition.
Protect your skin from sun damage using daily sunscreen and incorporating antioxidants in your topical skincare routine.
Avoid skin irritations as inflammation can harm elastin over time.
As for products that pledge to rejuvenate or restore elasticity, treat these promises with a dose of skepticism. They can enhance collagen and hydration, improving skin elasticity to some extent. However, they can't completely eradicate sagging skin or dramatically restore skin firmness. Instead of investing in an array of potions, concentrate on overall health, daily sun protection, and good nutrition.
Choose your products based on actives
WIMJ Search allows you to select skincare products based on what's inside. Filter products by actives included, and exclude ingredients you don't want. Check the concentration of ingredients and potential irritants.
Here is a video from a British dermatologist Dr. Sam Bunding where she explains why you shouldn't expect topical skincare to restore skin elasticity and firmness. 
If you've been grappling with the frustrating skin condition called rosacea, you may have been advised to steer clear of retinoids. This advice typically stems from concerns that retinoids can further irritate your already inflamed skin. But here's something that may surprise you: retinoids, in fact, are commonly used in rosacea medical treatments.
read more