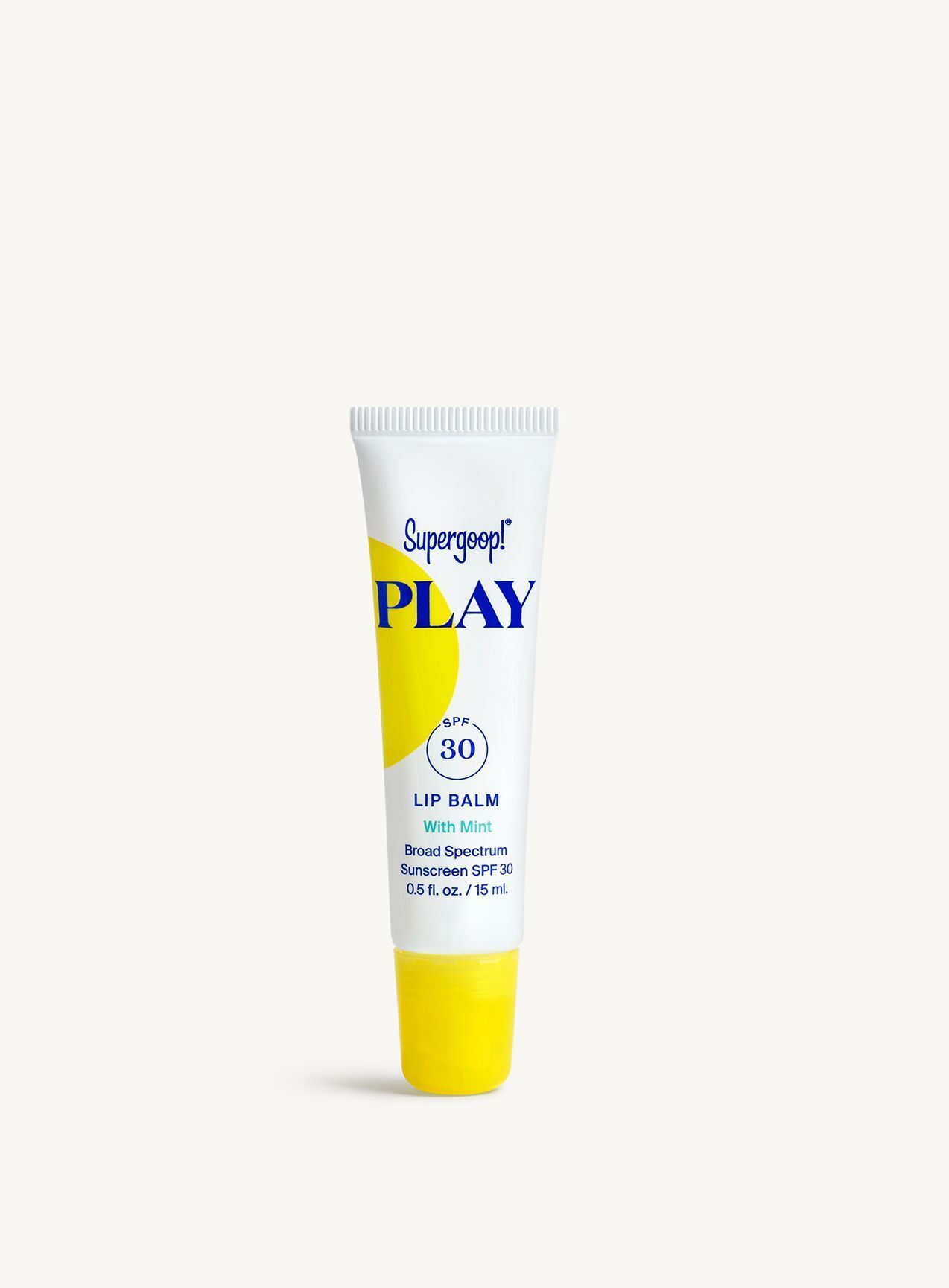 WORKS FOR
Anti-aging
Sun protection
Moisturizing
KEY INGREDIENTS
butyl methoxydibenzoylmethane

butyrospermum parkii butter

carthamus tinctorius seed oil

cetyl alcohol

dipotassium glycyrrhizate

helianthus annuus extract

helianthus annuus seed oil

homosalate

octocrylene

polyglyceryl-10 decaoleate

tocopherol

trihydroxystearin

+9 more

Where to buy?
Formula review
WIMJ
summary
This product offers a good level of protection against both UVB and UVA rays.
This sunscreen uses organic (so-called "chemical") sunscreen filters. Organic, or "chemical" filters usually provide reliable sun protection and rarely leave a white cast. Sunscreens with organic filters can sting eyes.
This product can be considered "reef safe" because it does not contain the UV filters (oxybenzone and octinoxate) that can be harmful to coral reefs when present in the water in high concentrations.
See a mistake?
WIMJ
summary
This product can help prevent early signs of skin aging because it offers a good level of broad spectrum sun protection. Sun damage is the main cause of premature skin aging, and protecting your skin from the sun is the best anti-aging strategy.
| Ingredient | Effectiveness | Concentration | Irritancy |
| --- | --- | --- | --- |
| | | | |
| | | | |
See a mistake?
Promise
What does the product description say?
"Lips are one of the most sun-sensitive parts of your body, but this lip balm, made with moisturizing shea butter, will keep them safe from the sun while also locking in hydration."
WIMJ
summary
This product can help soften the skin and reduce its moisture loss with emollients and occlusives: butyrospermum parkii butter, helianthus annuus seed oil.
Keep in mind that this product does not contain effective ingredients to attract water to the upper layer of the skin. This is why an additional product with humectants like glycerin or hyaluronic acid can be helpful (apply it before this product for the best results).
| Ingredient | Effectiveness | Concentration | Irritancy |
| --- | --- | --- | --- |
| | | | |
| | | | |
| | | | |
Potential irritants

Ingredients by volume
Ingredient
Estimated concentration

Avobenzone. An organic, or so-called "chemical" UV filter. Protects against both UVA and UVB rays. Needs to be combined with other filters in a formulation to be stable.

A weak sunscreen that offers some protection against the sun rays that cause sunburn (UVB), but does not offer meaningful protection against protect against the most aging sun rays (UVA). It loses its effectiveness quickly when exposed to sunlight. It is an organic, or so called "chemical" sunscreen. When used in low concentrations, helps to stabilize the product formulation

Octisalate. A UV filter. It offers some protection against the sun rays that cause sunburn (UVB), but does not protect against the most aging sun rays (UVA). It loses its effectiveness quickly when exposed to sunlight. It is an organic, or so called "chemical" sunscreen

A weak sunscreen that protects against the sun rays that cause sunburn (UVB) and is somewhat effective against the UVA rays. It is quite stable and can help stabilize other, more vulnerable, sunscreen ingredients like Avobenzone. It is an organic, or so called "chemical" sunscreen

Used to improve the product consistency and soften the upper layer of the skin

22% - 33%

Used to improve the product consistency

4.7% - 7%

A synthetic ester of salicylic acid that is used to help disperse pigments and boost effectiveness of sunscreen ingredients. It is able to absorb UV light (working as an organic, or chemical filter), but is not approved as a sunscreen ingredient on its own

4.5% - 6.8%

A great moisturising ingredient that softens the skin and reduces water loss from its upper layer. It also can be helpful in protecting skin from free radicals

3.9% - 5.9%

2.8% - 4.3%

Used to thicken the product consistency

2% - 2.9%

A non-drying alcohol that works to soften the skin and stabilize product formulations helping oil and water mix together

1.5% - 2.3%

1.3% - 2%

An emollient that helps soften the skin and might help calm down inflammation

1.1% - 1.7%

An emollient that softens the skin and forms a protective layer on its surface. Helps water and oil mix together

0.95% - 1.45%

Helps soften the upper layer of the skin

0.55% - 1.3%

Helps soften the upper layer of the skin and improve the product texture

0.45% - 1.1%

Used to thicken the product consistency

0.45% - 1%

A great emollient due to its high linoleic acid content. One of the most effective plant oils in helping skin hydration and repairing skin barrier function

0.45% - 1.05%

0.35% - 0.85%

A salt derived from licorice. Works as an emollient to soften the upper layer of the skin and can help calm down inflammation. Might be helpful for skin lightening

0.35% - 0.85%

Helps soften the upper layer of the skin

0.4% - 0.9%

Used as a fragrance and can be irritating

0.15% - 0.65%

Can be helpful in reducing inflammation in skin. Is a likely irritant

0.15% - 0.65%

0.15% - 0.65%

Pure form of vitamin E. Can help moisturise and protect the skin from free radicals. Often used to help stabilise other ingredients or the formula itself

0.15% - 0.6%

Used as a fragrance and can be irritating

0.15% - 0.55%

Show more