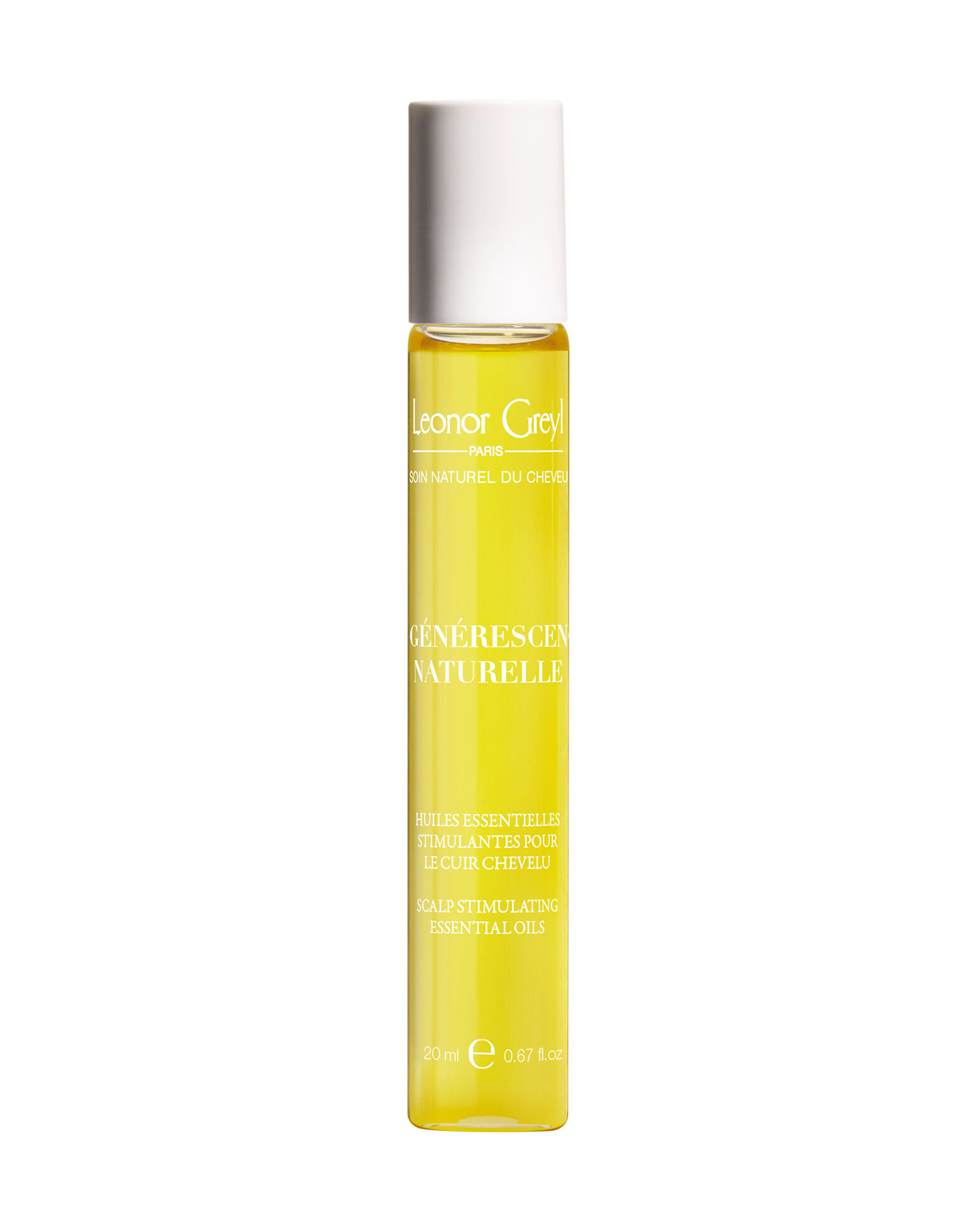 KEY INGREDIENTS
borago officinalis seed oil

glycine soja oil

helianthus annuus seed oil

olea europaea oil unsaponifiables

simmondsia chinensis seed oil

zea mays oil

+3 more

Where to buy?
Formula review
See a mistake?
Promise
What does the product description say?
"It harnesses the regenerative properties of borage oil (a great source of omega 6 fatty acids) and anti-inflammatory mimosa tenuiflora oil to soothe and hydrate your scalp as they deliver vital nutrients."
WIMJ
summary
This product can help soften the skin and reduce its moisture loss with emollients and occlusives: helianthus annuus seed oil, simmondsia chinensis seed oil.
Keep in mind that this product does not contain effective ingredients to attract water to the upper layer of the skin. This is why an additional product with humectants like glycerin or hyaluronic acid can be helpful (apply it before this product for the best results).
| Ingredient | Effectiveness | Concentration | Irritancy |
| --- | --- | --- | --- |
| | | | |
| | | | |
| | | | |
Potential irritants

Ingredients by volume
Ingredient
Estimated concentration

25% - 37%

5.6% - 8.4%

A good emollient that helps soften the skin and helps repair its barrier function

4.7% - 7.1%

Softens the upper layer of skin and helps restore the healthy skin barrier. Has shown to help calm down inflammation in skin. It is a stable oil, meaning that it retains its properties even when exposed to air.

3.8% - 5.7%

A great emollient due to its high linoleic acid content. One of the most effective plant oils in helping skin hydration and repairing skin barrier function

2.9% - 4.3%

The ingredient is not recognized

TBC

A plant oil that is effective in reducing irritation in skin, restore the barrier function and support its hydration

2.1% - 3.2%

1.4% - 2.1%

A good moisturizing plant oil. Due to the high linoleic acid content, it helps soften the upper layer of the skin, reduce water loss and support skin barrier function

1.2% - 1.8%

A highly irritating fragrance

1% - 1.5%

Help soften the upper layer of the skin

0.85% - 1.3%

Used as a fragrance. Can be irritating

0.5% - 1.2%

0.4% - 0.95%

0.4% - 0.9%

A plant oil with a high content of volatile compounds that can irritate the skin and lead to allergic reactions. Can lead to photosensitivity

0.35% - 0.8%

0.3% - 0.75%

A fragrant plant oil, can be irritating

0.35% - 0.8%

An essential oil. Can be irritating

0.2% - 0.8%

A common frangrance that can easily irritate skin, especially if exposed to air, light or heat

0.15% - 0.65%

A fragrance. Can be irritating

0.15% - 0.55%

0.15% - 0.5%

Fragrance with sweet balsamic smell. Help to preserve products and dissolve other ingredients. Could trigger allergic reactions and be irritating

0.15% - 0.5%

A fragrance with a lemon scent. A likely irritant

0.1% - 0.45%

A fragrance. Is a likely irritant

0.1% - 0.35%

Added to create a nice product smell. Can be irritating

0.1% - 0.35%

0.05% - 0.3%

A fragrance. Is a likely skin allergen and can be irritating

0.05% - 0.2%

Show more