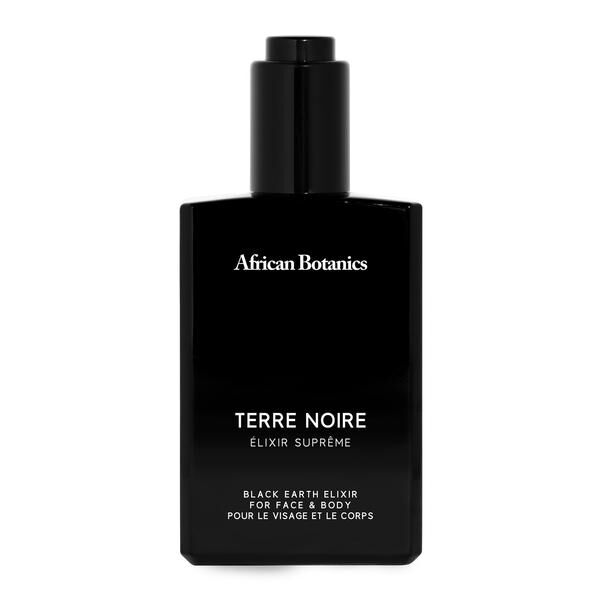 Shop now
Formula review
Anti-blemish

Exfoliation

Anti-oxidation

Anti-aging

Moisturizing
Promises, but can't deliver:
All promises can be fulfilled by this formula at least in theory
Potential irritants

Ingredients by volume
An emollient that helps to soften the skin. It has a high contetn of oleic acid that might weaken the skin barrier. Might have some anti-oxidant properties. It might be somewhat helpful against hyperpigmentation.
A great emollient that can also have anti-oxidant properties
Questions