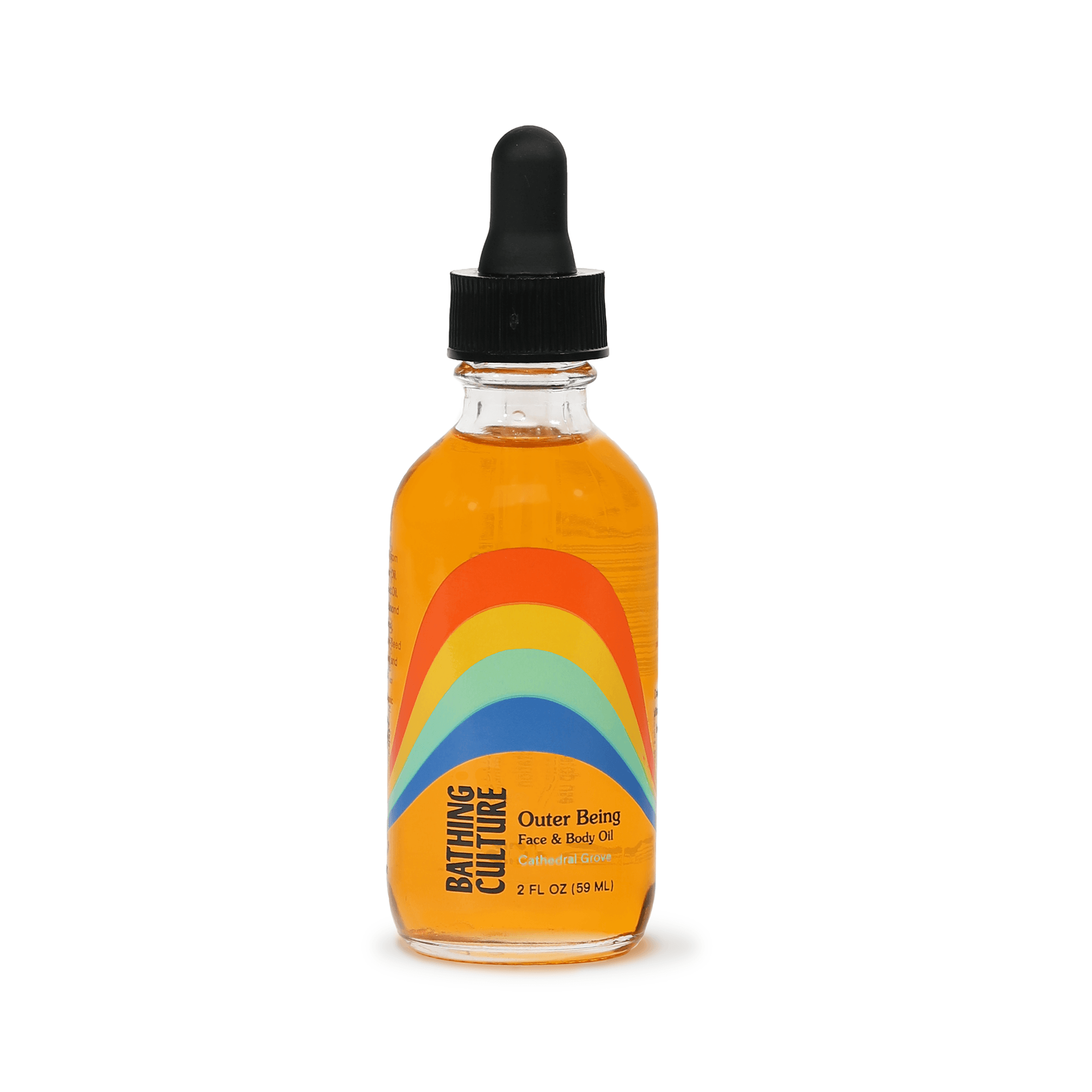 WORKS FOR
Anti-oxidation
Moisturizing
KEY INGREDIENTS
caprylic/capric triglyceride

crambe abyssinica seed oil

hippophae rhamnoides oil

prunus amygdalus dulcis oil

rubus idaeus seed oil

sclerocarya birrea seed oil

simmondsia chinensis seed oil

squalane

+5 more

Where to buy?
Formula review
See a mistake?
Promise
What does the product description say?
"all skin types, face and body, wherever needs moisture Why We Love It."
WIMJ
summary
This product can help soften the skin and reduce its moisture loss with emollients and occlusives: caprylic/capric triglyceride, simmondsia chinensis seed oil.
Keep in mind that this product does not contain effective ingredients to attract water to the upper layer of the skin. This is why an additional product with humectants like glycerin or hyaluronic acid can be helpful (apply it before this product for the best results).
| Ingredient | Effectiveness | Concentration | Irritancy |
| --- | --- | --- | --- |
| | | | |
| | | | |
| | | | |
See a mistake?
WIMJ
summary
This product contains antioxidants (rubus idaeus seed oil) that might be able to help neutralize free radicals in skin to lessen the damage it gets from the UV light (sun). There is not enough evidence to confirm their effectiveness in skin though.
| Ingredient | Effectiveness | Concentration | Irritancy |
| --- | --- | --- | --- |
| | | | |
| | | | |
| | | | |
Potential irritants

Ingredients by volume
Ingredient
Estimated concentration

Softens the upper layer of skin and helps restore the healthy skin barrier. Has shown to help calm down inflammation in skin. It is a stable oil, meaning that it retains its properties even when exposed to air.

25% - 37%

A good mix of fatty acids that forms a protective layer on the skin. Improves the shelf life of products. Derived from coconut and glycerin

6.6% - 9.9%

An emollient that helps to soften the skin. It has a high contetn of oleic acid that might weaken the skin barrier. Might have some anti-oxidant properties. It might be somewhat helpful against hyperpigmentation.

4.4% - 6.6%

Helps soften the upper layer of the skin

3.3% - 4.9%

An emollient that softens the skin

2.4% - 3.6%

1.8% - 2.7%

1.2% - 1.8%

1.1% - 1.7%

Used as a fragrance. Can be irritating

1% - 1.45%

0.8% - 1.2%

0.45% - 1.05%

The ingredient is not recognized

TBC

0.35% - 0.85%

0.3% - 0.75%

0.2% - 0.75%

An essential oil. Can be irritating

0.1% - 0.5%

A good emollient. Contains various ingredients including vitamins and fatty acids that could work in the skin to neutralize free radicals and minimize moisture loss - if enough of these compounds is able to penetrate the skin in an active form.

0.15% - 0.7%

An oil naturally present in skin. Works as an emollient to soften the skin and form a protective layer on its surface without a greasy feeling.

0.15% - 0.6%

A plant oil that might be able to help neutralize free radicals in skin

0.1% - 0.45%

Show more