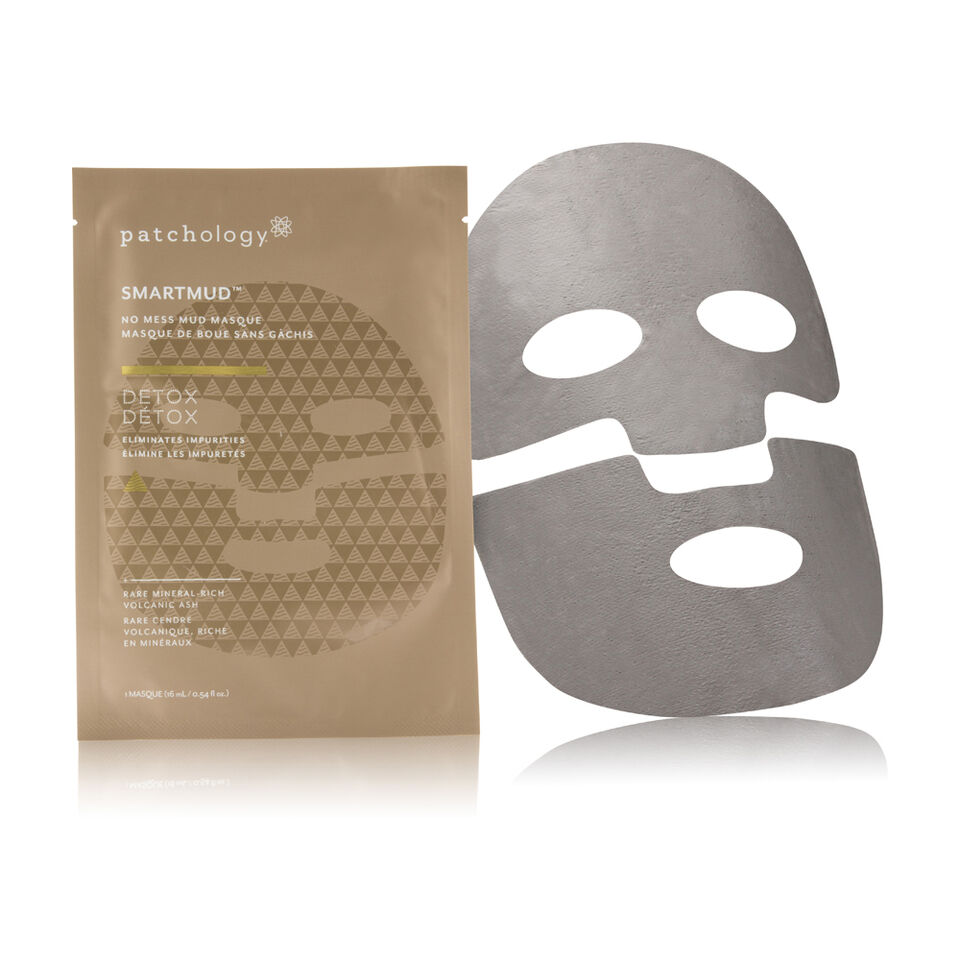 KEY INGREDIENTS
dipotassium glycyrrhizate

glycerin

hydrolyzed collagen

kaolin

+1 more
Where to buy?
Formula review
See a mistake?
Promise
What does the product description say?
"You're left with a youthful glow that's healthy and debris-free."
WIMJ
summary
This product does not contain ingredients that are able to reduce fine lines and wrinkles or help with skin elasticity, but it can improve the look of the skin temporarily through moisturization. Well-moisturized skin might also be able to repair the sun damage better.This ingredient - magnesium aluminum silicate - could be helpful for preventing or repairing signs of aging in theory, but there is no evidence that it actually works.
| Ingredient | Effectiveness | Concentration | Irritancy |
| --- | --- | --- | --- |
| | | | |
See a mistake?
WIMJ
summary
This product can help improve hydration of the skin with the two types of ingredients.
The first type is called "humectants":
these ingredients help attract water. When humectants are on the surface of the skin, they "pull in" the moisture from the outside environment, or from within deeper layers of the skin. The following ingredients in this product do the job: glycerin, hydrolyzed collagen.
This product also contains ingredients called "occlusives". They help reduce the speed with which our skin loses moisture to the outside environment. These ingredients also help soften the upper layer of the skin, so it feels less tight and nicer to the touch. The following ingredients in this product do the job: hydrolyzed collagen, stearic acid.
| Ingredient | Effectiveness | Concentration | Irritancy |
| --- | --- | --- | --- |
| | | | |
| | | | |
| | | | |
Potential irritants
Ingredients by volume
Ingredient
Estimated concentration

Plain old water

40% - 60%

A type of clay that consists mainly of aluminum silicate. Helps absorb oil and creates a thicker product consistency. Can be used to add a white color

5.1% - 7.7%

Used to create a nice product texture and help delivery of other ingredients. Might be somewhat helpful in attracting water to the upper layer of the skin

3.6% - 5.4%

Helps stabilize the product formulation

2.8% - 4.2%

Helps water and oil mix together

2.1% - 3.1%

One of the best moisturizing ingredients. Naturally present in skin. It attracts water to the upper layer of the skin working as a humectant

1.8% - 2.7%

Might be helpful in restoring skin barrier function and, when combined with zinc carbonate and malonic acid, reducing fine lines and wrinkles by stimulating elastin production. Also helps stabilize the product formulation

1.5% - 2.2%

1.5% - 2.2%

Helps oil and water mix together and works as an emollient

1.2% - 1.7%

Used to create a thicker product consistency

0.85% - 1.3%

Creates an illusion of smoother and more radiant skin tone. Adds shimmer to the skin by reflecting light

0.8% - 1.2%

Colorant

0.4% - 1%

An umbrella term for the following three colorants: CI 77491, CI 77492, CI 77499

0.4% - 0.9%

Benefits for the skin are not clear

0.5% - 1.2%

A typically plant-derived compound that is supposed mimic human collagen. Cannot penetrate the skin barrier so is not particularly useful in skincare products beyond attracting water to the upper layer of the skin

0.35% - 0.8%

0.2% - 0.7%

A plant extract that has some anti-oxidant activity, but solid research is lacking. Can help attract water to the upper layer of the skin

0.15% - 0.65%

0.15% - 0.5%

0.1% - 0.45%

A preservative. It helps prevent bacterial growth in cosmetic products

0.1% - 0.35%

Helps adjust pH in products

0.1% - 0.3%

A salt derived from licorice. Works as an emollient to soften the upper layer of the skin and can help calm down inflammation. Might be helpful for skin lightening

0.05% - 0.3%

Stabilizes the product formulation

0.05% - 0.2%

A preservative

0.05% - 0.2%

An aromatic blend of unspecified and possibly irritating ingredients

0.01% - 0.1%

Show more