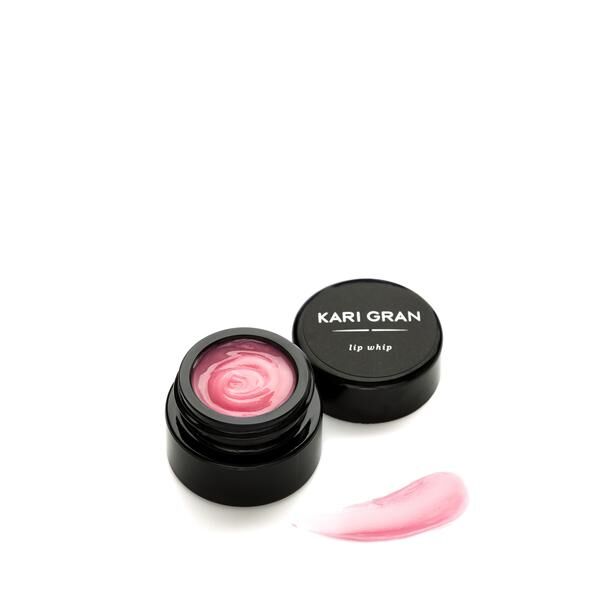 WORKS FOR
Moisturizing
Anti-oxidation
KEY INGREDIENTS
beeswax

helianthus annuus seed oil

olea europaea fruit oil

ricinus communis seed oil

titanium dioxide

tocopherol

+3 more
Where to buy?
Formula review
See a mistake?
Promise
What does the product description say?
"Handy in the purse, in the car or on the night stand, Lip Whip is beautiful alone or paired with lipstick and gives lips a sensual, glossy, moisturizing boost."
WIMJ
summary
This product can help soften the skin and reduce its moisture loss with emollients and occlusives: beeswax, helianthus annuus seed oil.
Keep in mind that this product does not contain effective ingredients to attract water to the upper layer of the skin. This is why an additional product with humectants like glycerin or hyaluronic acid can be helpful (apply it before this product for the best results).
| Ingredient | Effectiveness | Concentration | Irritancy |
| --- | --- | --- | --- |
| | | | |
| | | | |
| | | | |
See a mistake?
WIMJ
summary
Effective ingredients missing or their concentration is too low.
| Ingredient | Effectiveness | Concentration | Irritancy |
| --- | --- | --- | --- |
| | | | |
Potential irritants
Ingredients by volume
Ingredient
Estimated concentration

A plant oil that can help soften the skin. It might be helpful in calming down inflammation, but solid research is lacking. Is often used in lip products to create the needed product consistency

26% - 38%

Forms a protective barrier that holds water and keeps dry skin hydrated. Keeps an emulsion from separating into its oil and liquid components, and increases the thickness of a product. Can be an allergen

6.2% - 9.3%

A great emollient due to its high linoleic acid content. One of the most effective plant oils in helping skin hydration and repairing skin barrier function

4% - 5.9%

2.9% - 4.3%

An emollient that helps soften the skin but is not effective for restoring its barrier function. Might be helpful to calm down inflammation

2.3% - 3.4%

A great emollient due to its high linoleic acid content. One of the most effective plant oils in helping skin hydration and repairing skin barrier function

2% - 2.9%

The ingredient is not recognized

TBC

Creates an illusion of smoother and more radiant skin tone. Adds shimmer to the skin by reflecting light

1.5% - 2.2%

Works as a UV filter when used in high concentrations. It is photostable and is effective mostly against the UVB light, with some protection in the UVA range. In small concentrations, used for its ability to improve the color of cosmetic products. Is usually well tolerated by the skin

1.6% - 2.4%

Carmine. A colorant. Can be an allergen

1% - 1.5%

Pure form of vitamin E. Can help moisturise and protect the skin from free radicals. Often used to help stabilise other ingredients or the formula itself

0.85% - 1.25%

The ingredient is not recognized

TBC

0.45% - 1.1%

Used as a fragrance and can be irritating

0.4% - 0.95%

Show more