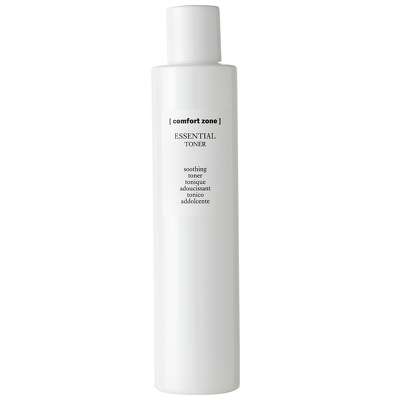 Shop now
Formula review
Promises, but can't deliver:
All promises can be fulfilled by this formula at least in theory
See a mistake?
Promise
What does the product description say?
"Expect luminous skin that is clean, calm and comfortable."
WIMJ
summary
This product works by removing dirt and oil from the surface of the skin.
Keep in mind that cleansing can disrupt the skin barrier, and most people do not need to cleanse their skin more than once per day.
| Ingredient | Effectiveness | Concentration | Irritancy |
| --- | --- | --- | --- |
| | | | |
See a mistake?
WIMJ
summary
This product might be able to help reduce blemishes and clogged pores because it contains niacinamide.
| Ingredient | Effectiveness | Concentration | Irritancy |
| --- | --- | --- | --- |
| | | | |
Potential irritants
Ingredients by volume
Plain old water
Acts as a solvent for other ingredients. Speeds up the absorption of other ingredients into the skin
One of the best moisturizing ingredients. Naturally present in skin. It attracts water to the upper layer of the skin working as a humectant
Questions