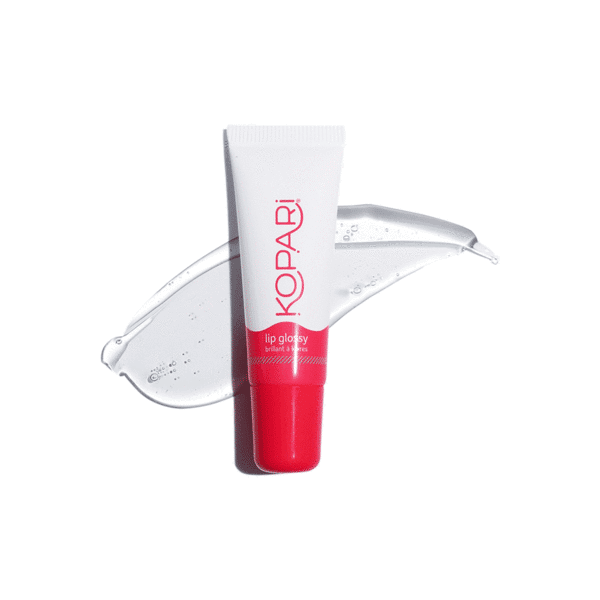 WORKS FOR
Moisturizing
Anti-oxidation
KEY INGREDIENTS
butyrospermum parkii butter extract

cocos nucifera oil

isododecane

ricinus communis seed oil

squalane

titanium dioxide

tocopherol

+4 more
Where to buy?
Formula review
See a mistake?
Promise
What does the product description say?
"Ultra hydrating with the perfect amount of shine, this non-sticky lip balm locks in moisture for a more kissable pout morning and night."
WIMJ
summary
This product can help soften the skin and reduce its moisture loss with emollients and occlusives: butyrospermum parkii butter extract, cocos nucifera oil.
Keep in mind that this product does not contain effective ingredients to attract water to the upper layer of the skin. This is why an additional product with humectants like glycerin or hyaluronic acid can be helpful (apply it before this product for the best results).
| Ingredient | Effectiveness | Concentration | Irritancy |
| --- | --- | --- | --- |
| | | | |
| | | | |
| | | | |
See a mistake?
WIMJ
summary
Effective ingredients missing or their concentration is too low.
| Ingredient | Effectiveness | Concentration | Irritancy |
| --- | --- | --- | --- |
| | | | |
| | | | |
Potential irritants
Ingredients by volume
Ingredient
Estimated concentration

Used to improve the product consistency and soften the upper layer of the skin

22% - 33%

An emollient that helps soften the skin and can decrease moisture loss. Helps create a nice product texture

6.2% - 9.3%

An emollient. Found to be as effective as a moisturizer for dry skin as mineral oil. Could be comedogenic

4.5% - 6.8%

Used to create a thicker product consistency

3.5% - 5.3%

An unspecified blend of fragrant irritating ingredients

2.6% - 3.9%

An oil naturally present in skin. Works as an emollient to soften the skin and form a protective layer on its surface without a greasy feeling.

2.3% - 3.4%

Helps oil and water mix together

1.5% - 2.2%

Used to create a gel-like product texture

1.2% - 1.8%

Pure form of vitamin E. Can help moisturise and protect the skin from free radicals. Often used to help stabilise other ingredients or the formula itself

0.95% - 1.45%

A great moisturising ingredient that softens the skin and reduces water loss from its upper layer. It also can be helpful in protecting skin from free radicals

1% - 1.5%

A more stable but less bio-available form of vitamin E compared to Tocopherol. Might help moisturize and protect the skin from free radicals, but mostly used in low concentrations to stabilize other ingredients.

0.55% - 1.25%

A plant oil that can help soften the skin. It might be helpful in calming down inflammation, but solid research is lacking. Is often used in lip products to create the needed product consistency

0.5% - 1.2%

An umbrella term for the following three colorants: CI 77491, CI 77492, CI 77499

0.4% - 1%

A red colorant made of iron oxide. Typically is not irritating

0.3% - 0.75%

Works as a UV filter when used in high concentrations. It is photostable and is effective mostly against the UVB light, with some protection in the UVA range. In small concentrations, used for its ability to improve the color of cosmetic products. Is usually well tolerated by the skin

0.4% - 0.9%

A red colorant

0.15% - 0.55%

A red colorant

0.1% - 0.4%

An umbrella term for the following three colorants: CI 77491, CI 77492, CI 77499

0.1% - 0.45%

A colorant. Usually well-tolerated

0.05% - 0.25%

Show more