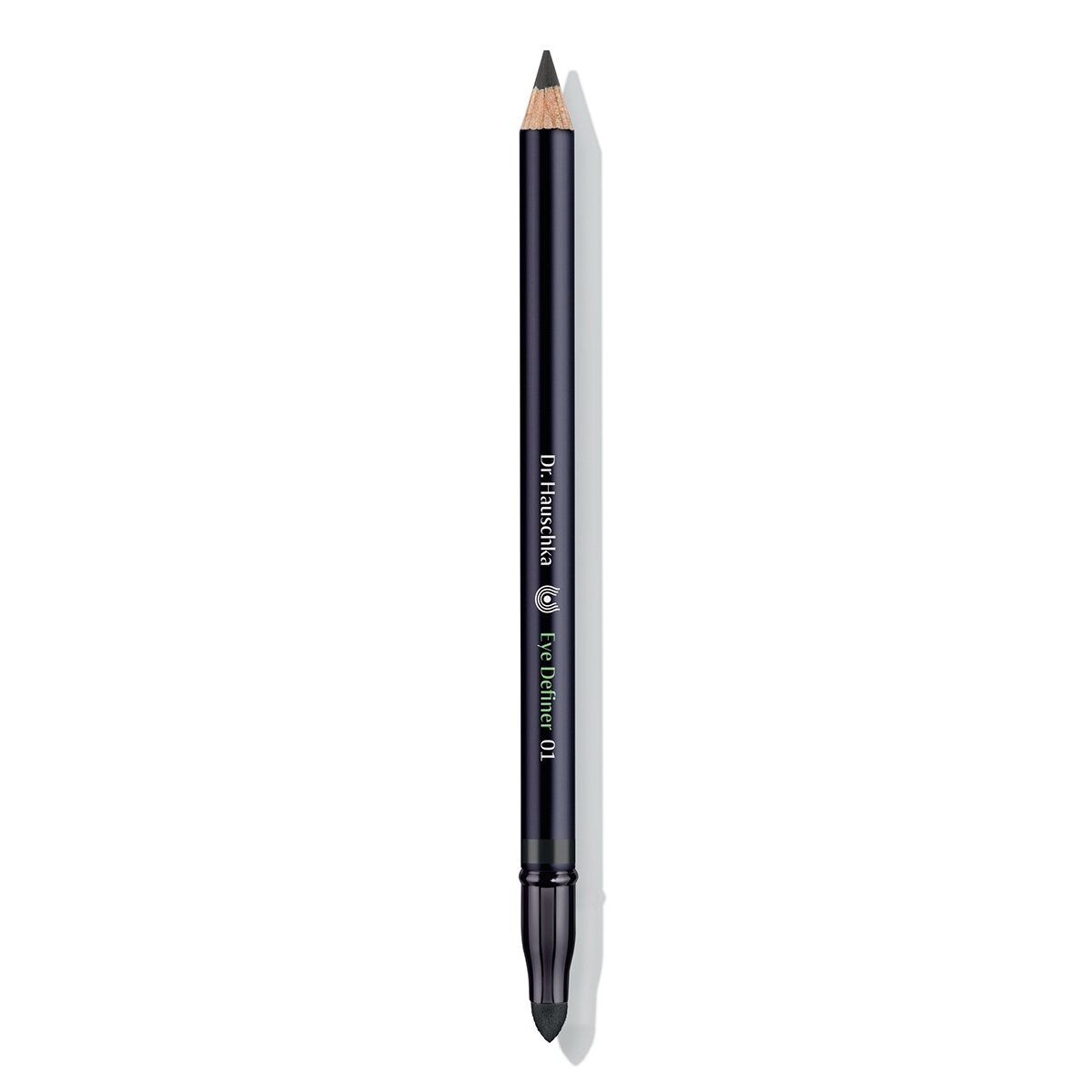 WORKS FOR
Moisturizing
Anti-oxidation
KEY INGREDIENTS
ceramide np

butyrospermum parkii butter

camellia sinensis leaf extract

canola oil

caprylic/capric triglyceride

copernicia cerifera cera

euphorbia cerifera cera

helianthus annuus seed oil

hydrogenated jojoba oil

hydrogenated vegetable oil

sclerocarya birrea seed oil

simmondsia chinensis seed oil

tocopherol

+10 more

Where to buy?
Formula review
See a mistake?
Promise
What does the product description say?
"The gentle formulation combines mineral pigments with nourishing botanical ingredients such as anthyllis, quince wax and shea butter to soothe and moisturize for a silky soft finish."
WIMJ
summary
This product can help soften the skin and reduce its moisture loss with emollients and occlusives: butyrospermum parkii butter, caprylic/capric triglyceride.
Keep in mind that this product does not contain effective ingredients to attract water to the upper layer of the skin. This is why an additional product with humectants like glycerin or hyaluronic acid can be helpful (apply it before this product for the best results).
The following ingredients in this product are especially good for supporting the skin barrier and helping with the hydration level: ceramide np
| Ingredient | Effectiveness | Concentration | Irritancy |
| --- | --- | --- | --- |
| | | | |
| | | | |
| | | | |
See a mistake?
WIMJ
summary
This product contains antioxidants (butyrospermum parkii butter, sclerocarya birrea seed oil). In theory, they could help neutralize free radicals in skin and lessen the damage it gets from the UV light (sun), but there is no evidence that these ingredients can have a noticeable effect in skin.
| Ingredient | Effectiveness | Concentration | Irritancy |
| --- | --- | --- | --- |
| | | | |
| | | | |
| | | | |
Potential irritants

Ingredients by volume
Ingredient
Estimated concentration

Helps soften the upper layer of the skin

22% - 34%

Creates an illusion of smoother and more radiant skin tone. Adds shimmer to the skin by reflecting light

5.1% - 7.6%

Softens the upper layer of skin and helps restore the healthy skin barrier. Has shown to help calm down inflammation in skin. It is a stable oil, meaning that it retains its properties even when exposed to air.

4.8% - 7.2%

A good mix of fatty acids that forms a protective layer on the skin. Improves the shelf life of products. Derived from coconut and glycerin

3.9% - 5.8%

An oil from a mixture of different vegetables. Helps soften the upper layer of the skin

2.8% - 4.3%

A great moisturising ingredient that softens the skin and reduces water loss from its upper layer. It also can be helpful in protecting skin from free radicals

2.3% - 3.4%

A plant oil that can help soften the upper layer of the skin

1.7% - 2.5%

An emollient that helps to soften the skin. It has a high contetn of oleic acid that might weaken the skin barrier. Might have some anti-oxidant properties. It might be somewhat helpful against hyperpigmentation.

1.4% - 2.1%

Helps soften the upper layer of the skin and thickens the product's texture

1.5% - 2.2%

The ingredient is not recognized

TBC

A type of lipid similar to ceramides naturally present in skin. Helps to soften the upper layer of the skin and supports the skin barrier function to keep it hydrated. Can help to prevent inflammation in skin

1% - 1.5%

Used to create a thicker product consistency

1.1% - 1.6%

An emollient that can also help water and oil mix together, as well as prevent bacteria growth in products

0.55% - 1.3%

0.45% - 1.05%

0.45% - 1%

Can contain potent anti-oxidant compounds (abbreviated ECG, GCG, EGC, and EGCG) that might help protect the skin from free radicals. Can help calm down inflammation and has some anti-bacterial properties. Unfortunately, these antioxidants are unstable and lose their effectiveness very quickly in products. The concentration of the antioxidant compounds in the extract also tends to be low to be effective in topical formulation

0.4% - 0.9%

Brazilian palm wax. Helps soften the upper layer of the skin

0.55% - 1.25%

A great emollient due to its high linoleic acid content. One of the most effective plant oils in helping skin hydration and repairing skin barrier function

0.4% - 0.9%

An aromatic blend of unspecified and possibly irritating ingredients

0.15% - 0.65%

A fragrance. Can be irritating

0.15% - 0.55%

A fragrance. Can be irritating

0.15% - 0.5%

A fragrance. Can be irritating

0.1% - 0.45%

Pure form of vitamin E. Can help moisturise and protect the skin from free radicals. Often used to help stabilise other ingredients or the formula itself

0.1% - 0.45%

Being a lipid soluble form of vitamin C, it is more stable and can penetrate the skin better than L-Ascorbic acid. It is effective in protecting the skin from free radicals, as well as evening the skin tone, but is less effective in stimulating collagen production compared to L-Ascorbic acid.

0.1% - 0.35%

An umbrella term for the following three colorants: CI 77491, CI 77492, CI 77499

0.1% - 0.3%

An iron oxide. Used as a colorant. Is usually well tolerated

0.05% - 0.3%

Show more